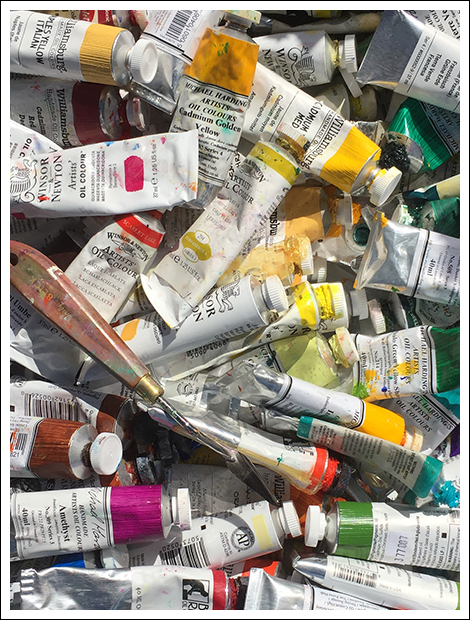 San Francisco Studio School Curriculum
SF Studio School classes are developed around each student's interests in drawing, painting, photography or mixed media. Diverse techniques are taught as participants concentrate on individual forms of expression. Topics include representation, abstraction, the relation of forms, the creation of pictorial space, color as light, imagery and process. Classes are small and weekly objectives are defined while developing a coherent approach to a series of work throughout the semester. Each semester a particular theme is explored.
Spring 2019
Project X: Concepts, Creativity & Cohesion
Tuesdays: June 4th to July 9th, 2019
10:00AM to 2:30PM
Click here for more information.